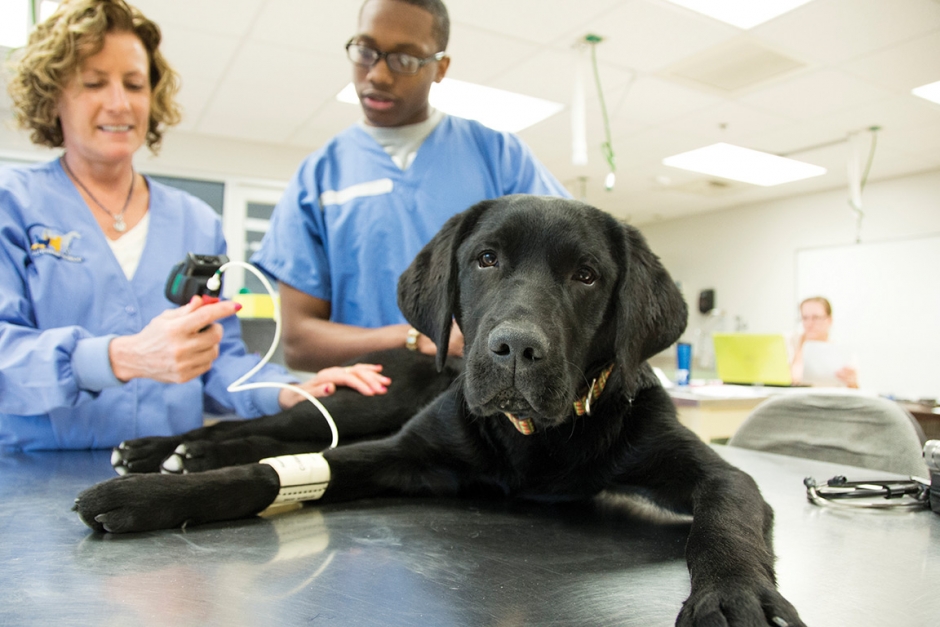 Vet Tech 1
Veterinary/Animal Health Technology prepares students to assist veterinarians during animal examinations and provide treatment and monitoring. Students will learn about maintaining medical and business records, charting and scheduling activities and a wide range of practice related duties as applied to animal health care, the biomedical field and the pet industry.
ColRep2_750x500
• Veterinary Technicians
• Laboratory Animal Technicians
• Veterinary Laboratory Technicians
• Veterinary Surgery Technicians
• Veterinary X-Ray Operators
The Veterinary Sciences Program will prepare students to support veterinarians by providing assistance during animal examinations, treatment administration and monitoring; by keeping animal and related health record information; and by performing a range of selected practice-related duties.  The Veterinary Assistant Program will offer students the opportunity to acquire the skills need for entry-level positions working in industry as well as the opportunity to pursue post-secondary training as well as advanced certifications.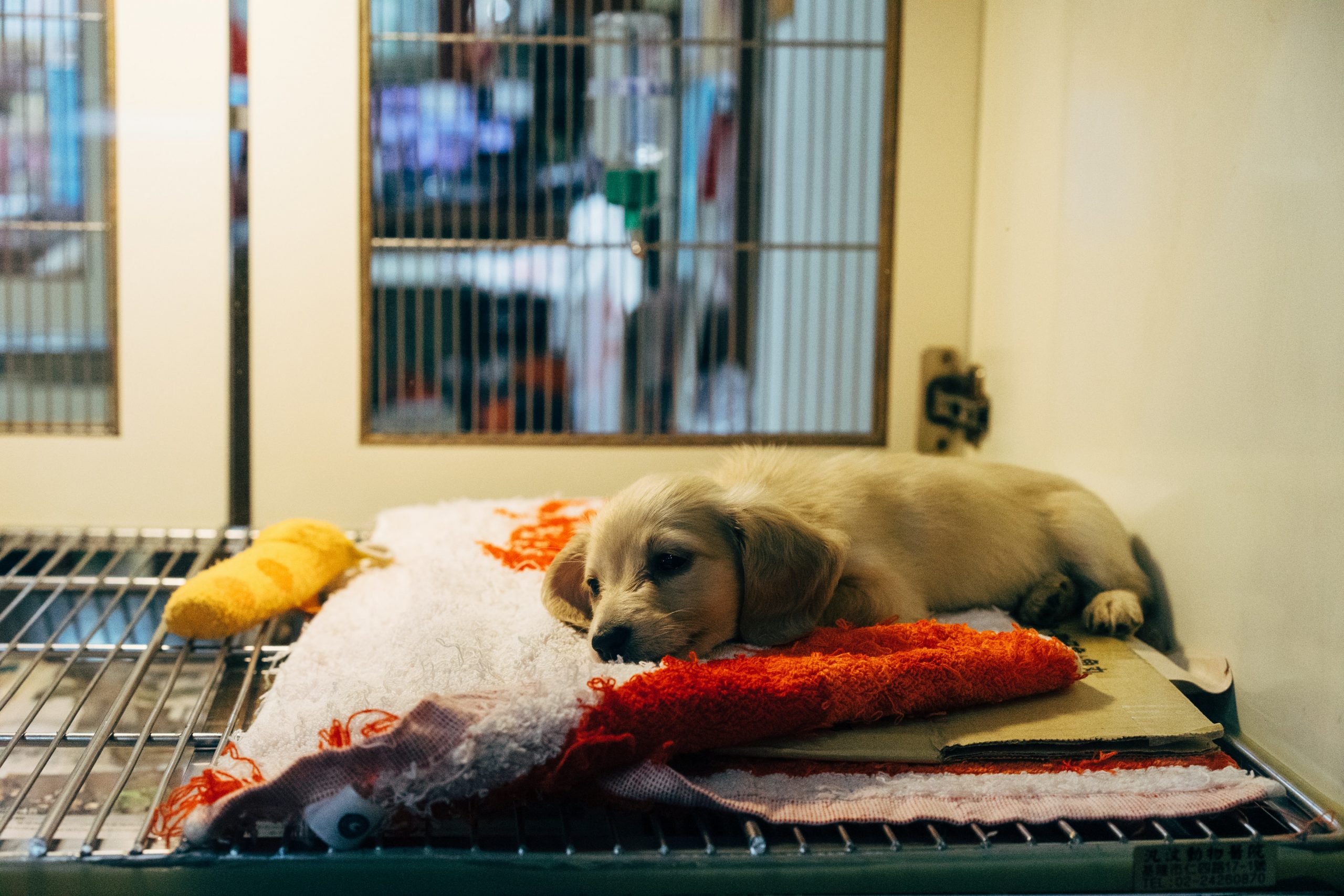 Designer
Post-Secondary Opportunities
• CCAC
• University of Pennsylvania
• Pittsburgh Career Institute
• University of Pittsburgh
• Vet Tech Institute