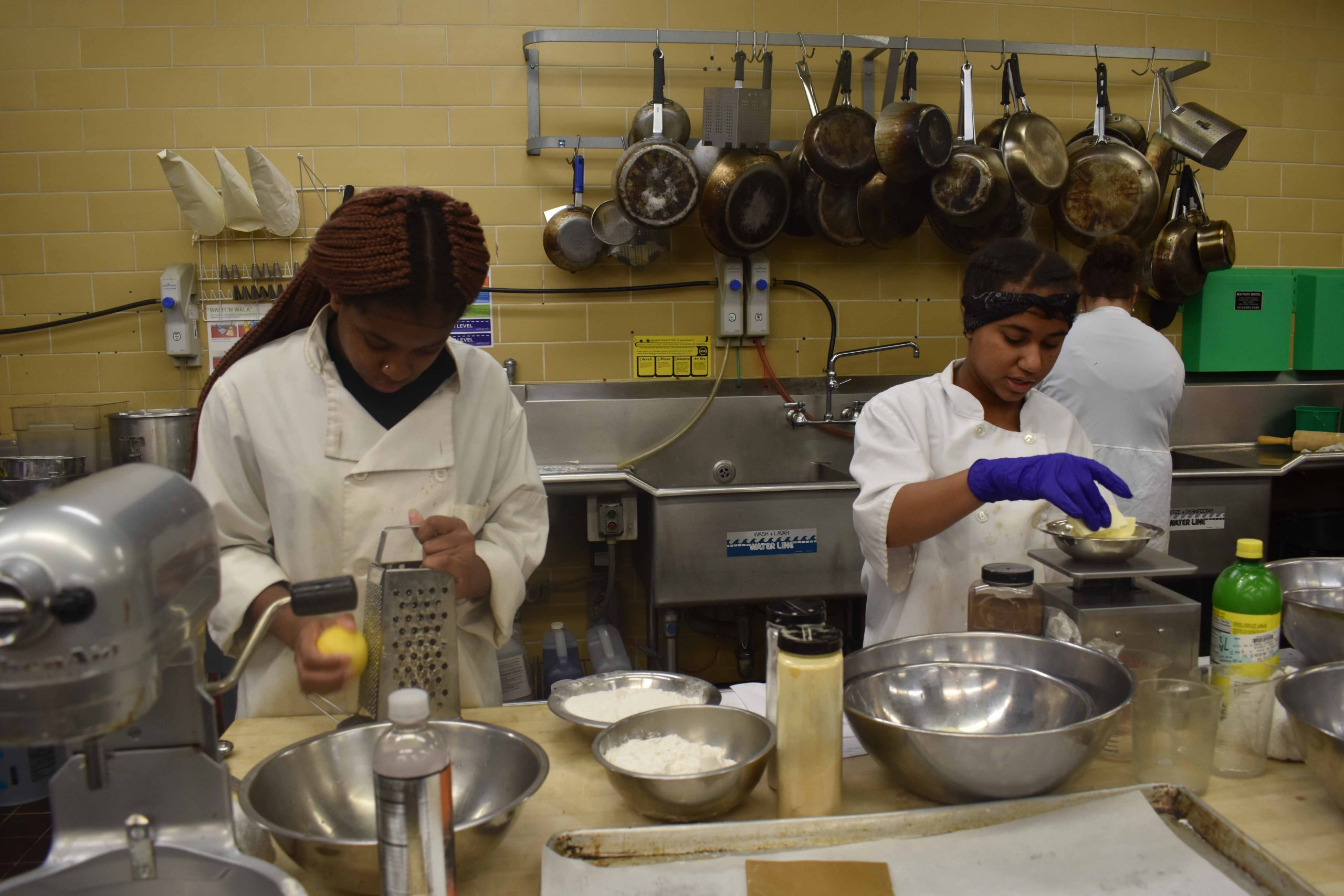 Designer
Employment of chefs and head cooks is projected to grow 11 percent from now to 2028, much faster than the average for all occupations. Most job opportunities for chefs and head cooks are expected to be in food services, including restaurants.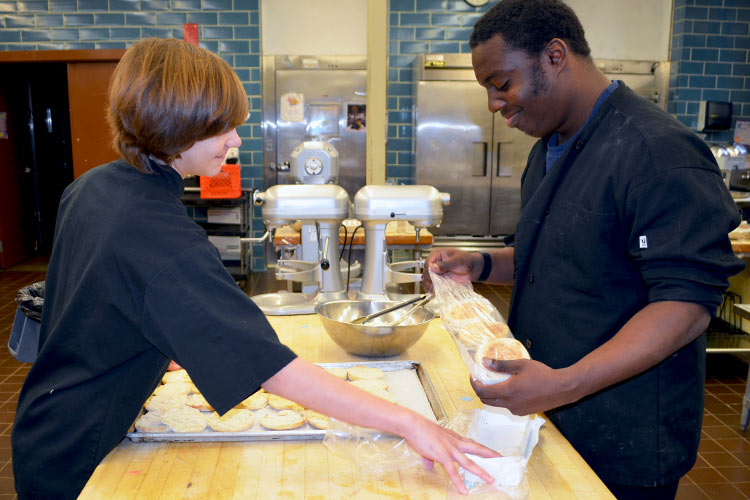 AD2
• Prep Cook
• Baker's Assistant
• Line Cook
• Chef
• Dietary Assistant
• Food Service Supervisor
• Cafeteria/Institutional Cooks
• Caterers
Culinary Arts is designed to offer instruction in the commercial restaurant industry including areas such as gourmet and fine dining skills, fast food operations, customer service, menu planning, cost-control along with other important aspects of food service
This highly appealing and interesting area stresses the technology of preparing and serving attractive nutritious foods. Students learn the complete food cycle including nutrition, ordering processes, menu design, equipment use and maintenance, sanitation, hygiene, food prep and presentation skills.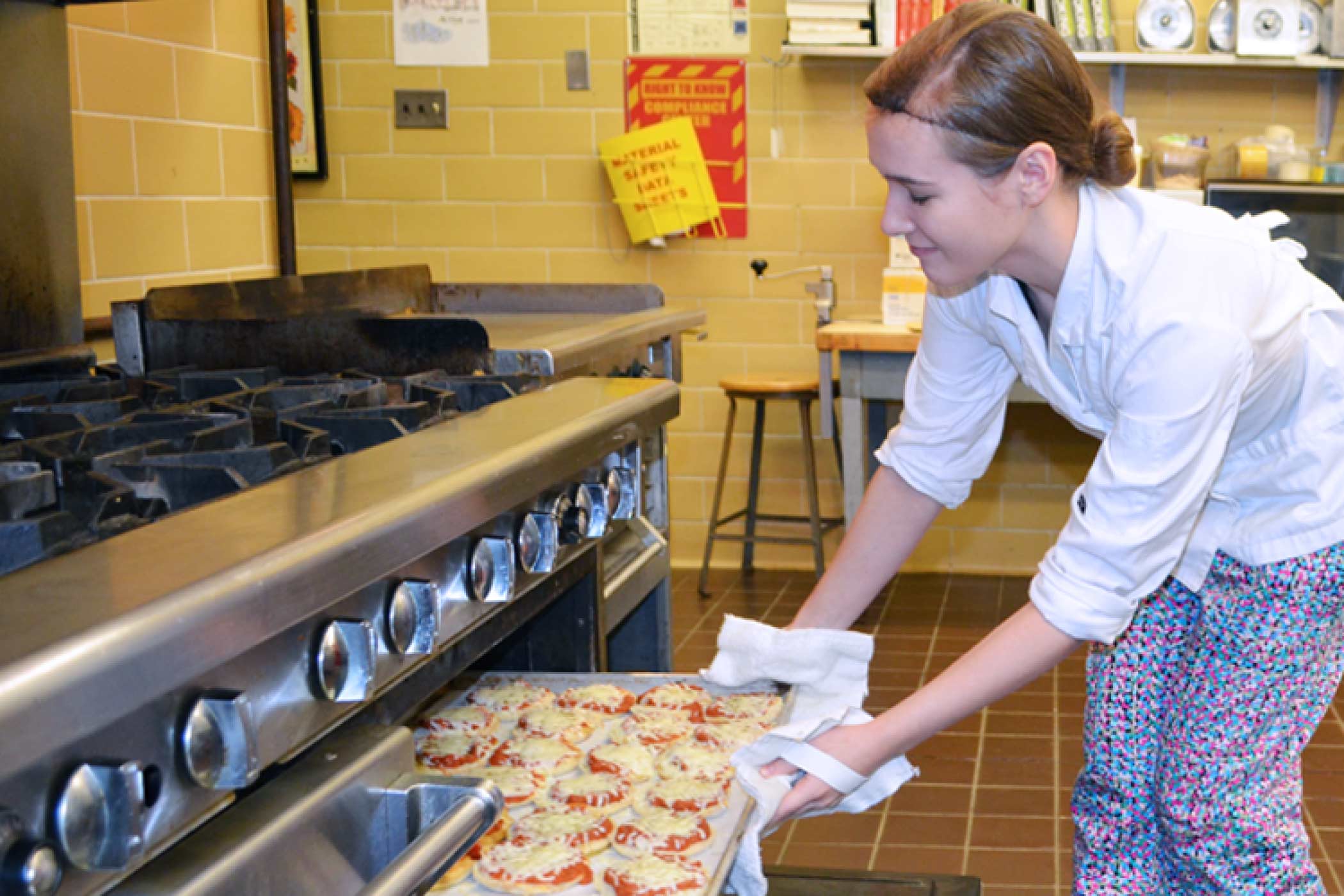 Designer
• ServSafe – National Restaurant Association
Post-Secondary Opportunities
• Art Institute of Pittsburgh
• CCAC
• Clarion University
• Indiana University of PA
• PA Culinary Institute
• Westmoreland County CC