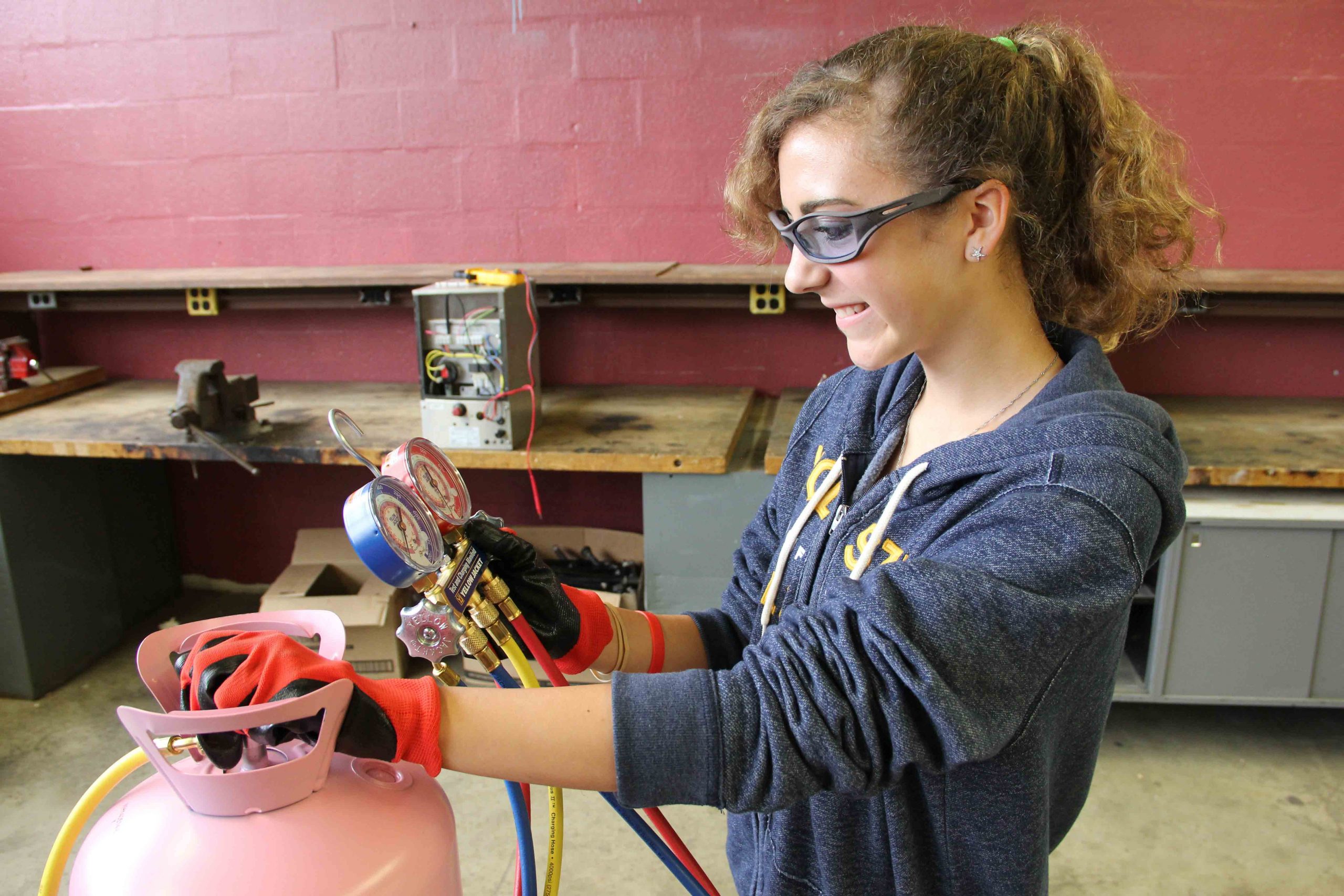 Designer
Employment of heating, air conditioning, and refrigeration mechanics and installers is projected to grow 13 percent from now to 2028, much faster than the average for all occupations. Commercial and residential building construction is expected to drive employment growth, and job opportunities for HVAC technicians are expected to be good.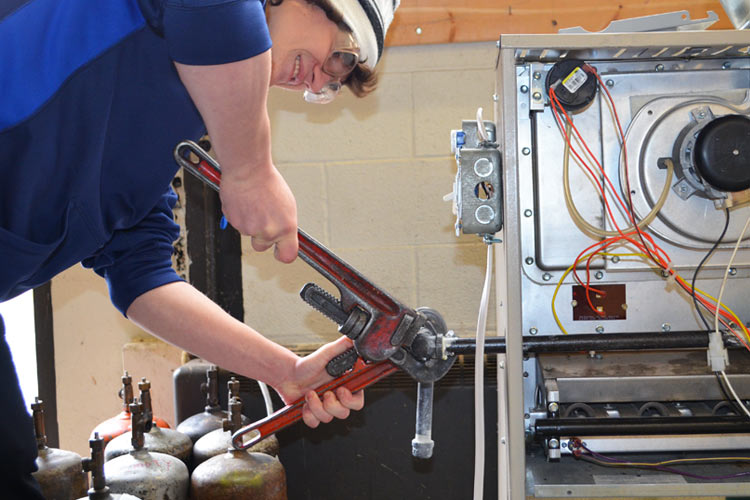 ColRep2_750x500
• Plumber
• Pipefitter
• Steamfitter
• Service Technician
• Service Manager
The HVAC program at Forbes Road CTC trains you in the technical services that are needed today and challenges the student to reach their highest level of academic knowledge and technical capabilities. Forbes Road CTC offers not only HVAC training but also assistance in career development and works with each graduate to help them find the right employment.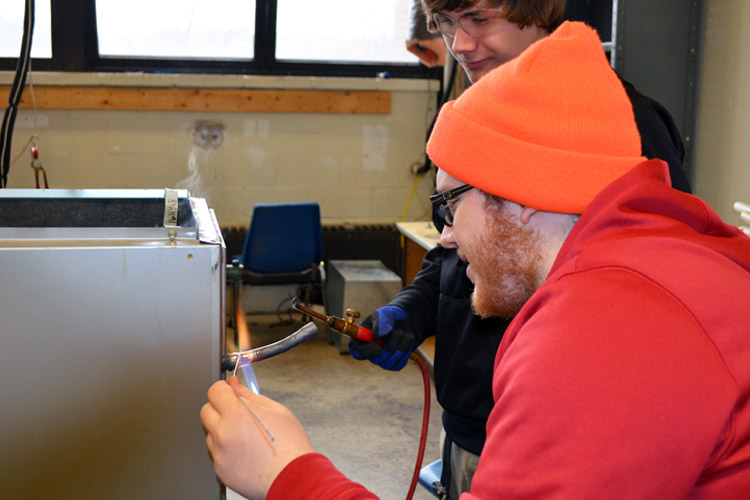 Designer
• Type I, II, III and Universal Refrigerant Recover and
• Transition Certification
• Universal Refrigerant 410A Safety &Training Certification
• HVAC Excellence Technical
• Certifications
• Pittsburgh Builder's Association Certification
Post-Secondary Opportunities
• CCAC
• Penn College
• Plumbers Local 27
• Sheet Metal Local 12