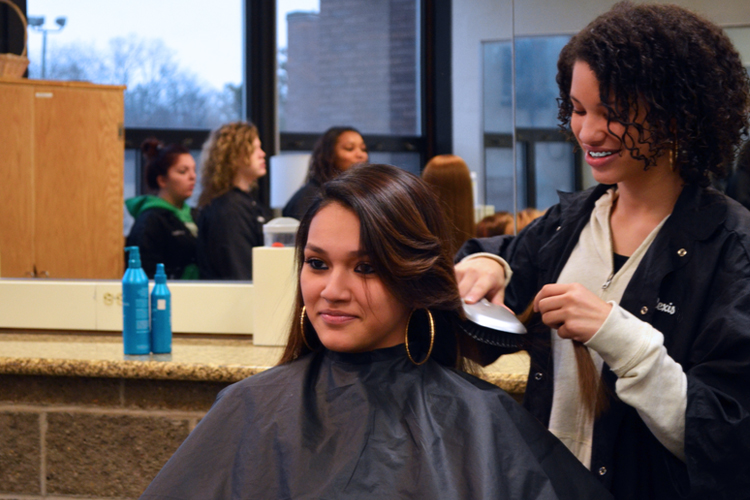 Designer
Employment of hairstylists and cosmetologists is projected to grow 8 percent from now to 2028, faster than the average for all occupations. Population growth will lead to greater demand for hair care services.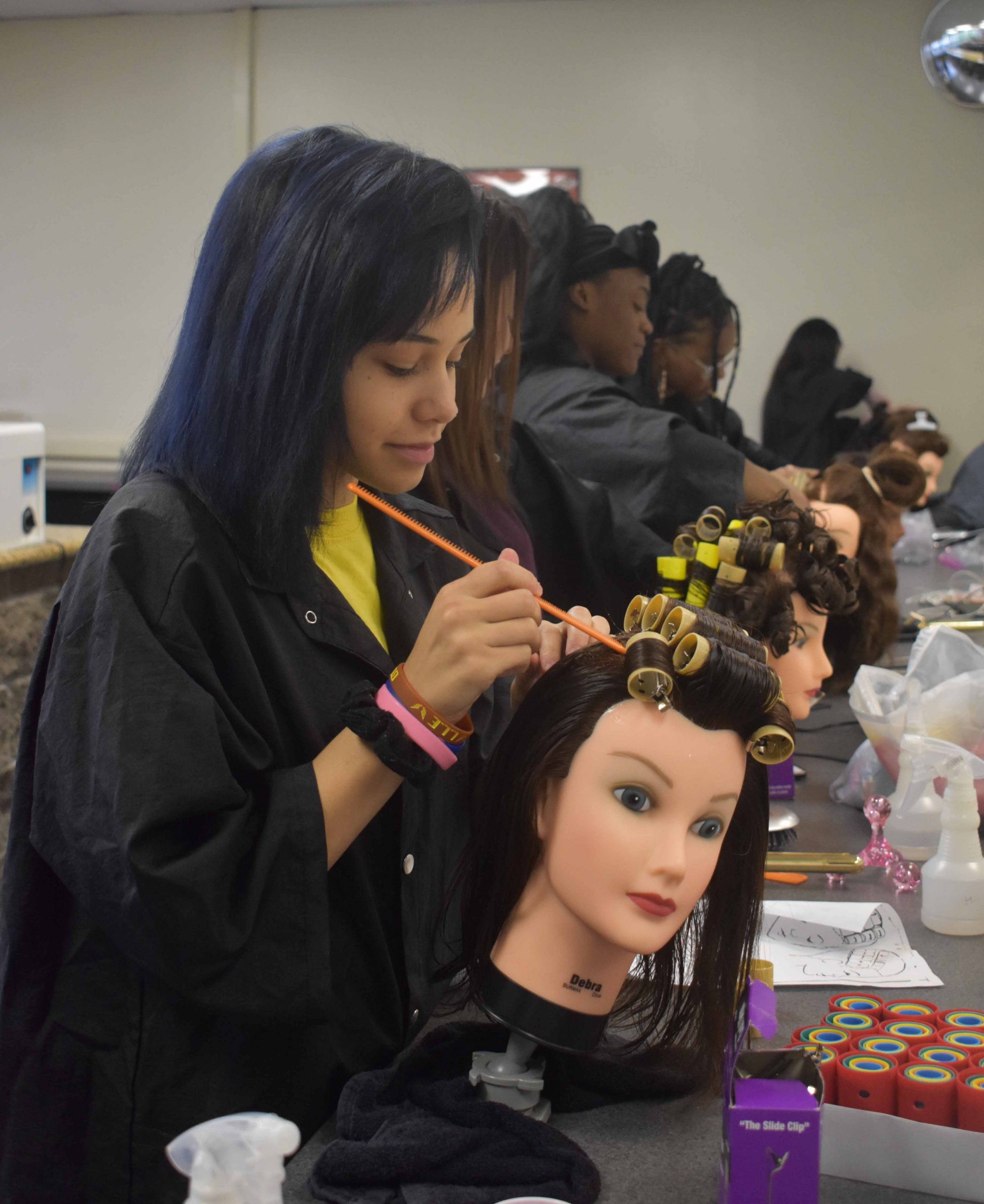 Cosmo2
• Cosmetologist
• Nail Technician
• Cosmetician
• Massage Therapist
• Salon Owner/Manager
• Platform Artist
• Sales
Our Cosmetology Program builds a foundation of both academic and technical skills for a variety of career opportunities within the cosmetology industry. The course includes skills for performing procedures in areas such as: hair, skin, nail care, as well as salon procedures.
Related instruction is presented as it applies to the skills being demonstrated. Upon completion of the required 1,250 hours of instruction, students will be eligible to take the Pennsylvania State Board cosmetology test to obtain a cosmetology license.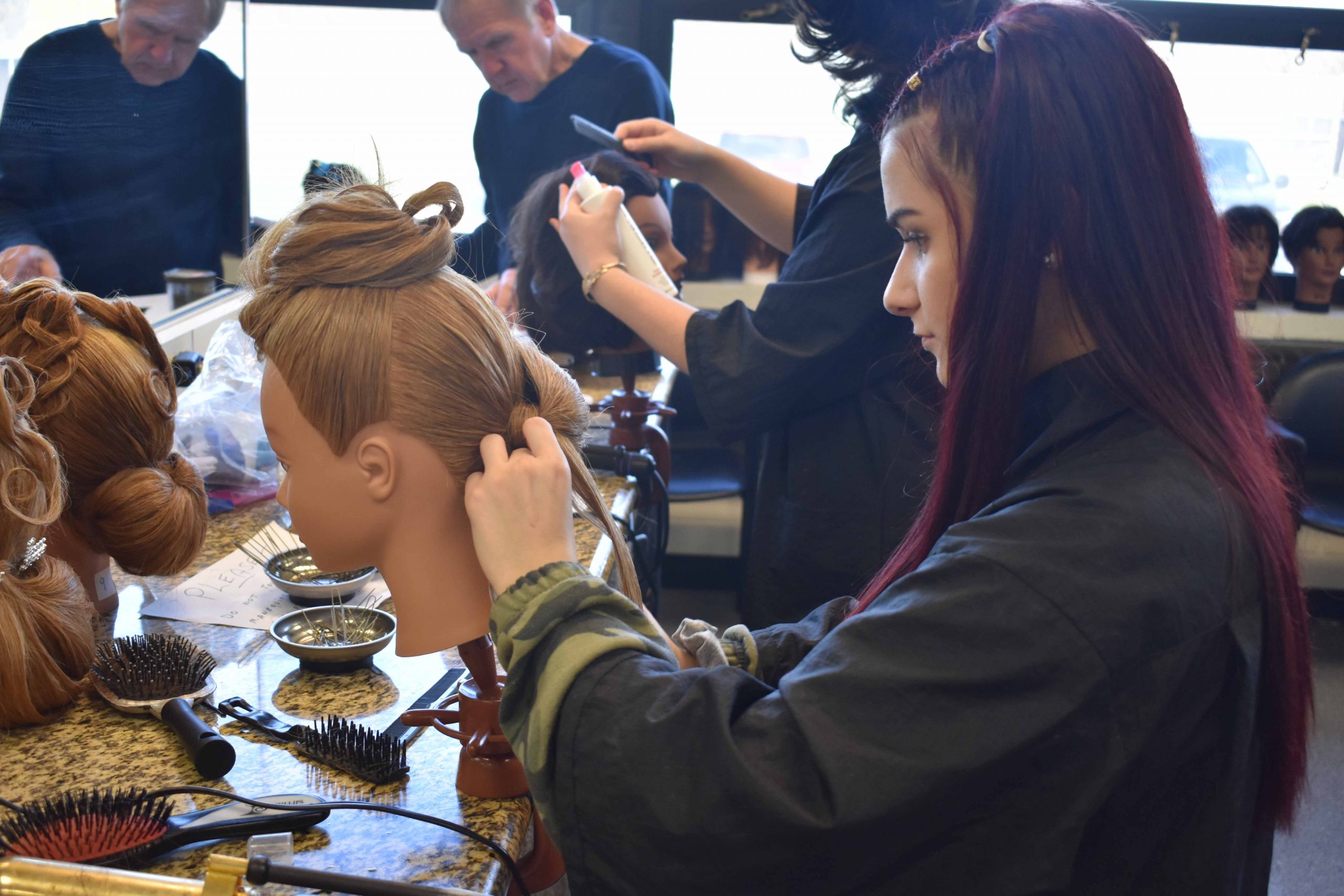 Designer
• PA Cosmetology License
• PA Nail Technician License
Post-Secondary Opportunities
• Bella Capelli
• Empire Beauty School
• CCAC
• Douglas Education Center