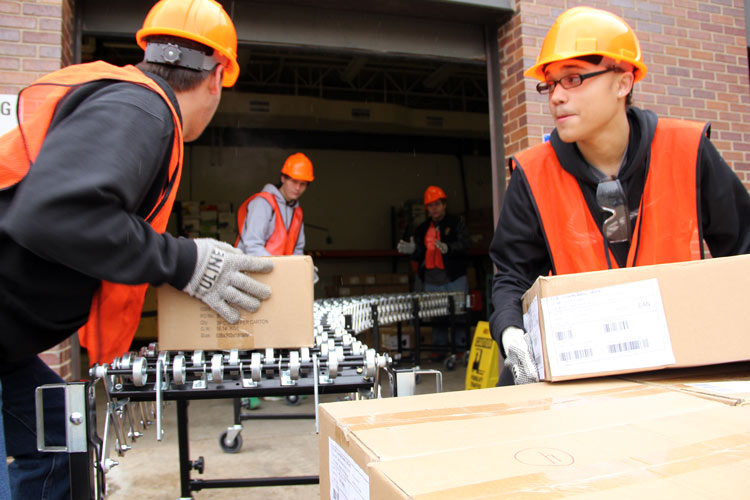 Designer
Logistics & Supply
Chain Management
Logisticians work in nearly every industry. Employment growth will be driven, in part, by the need for logistics in the transportation of goods in a global economy.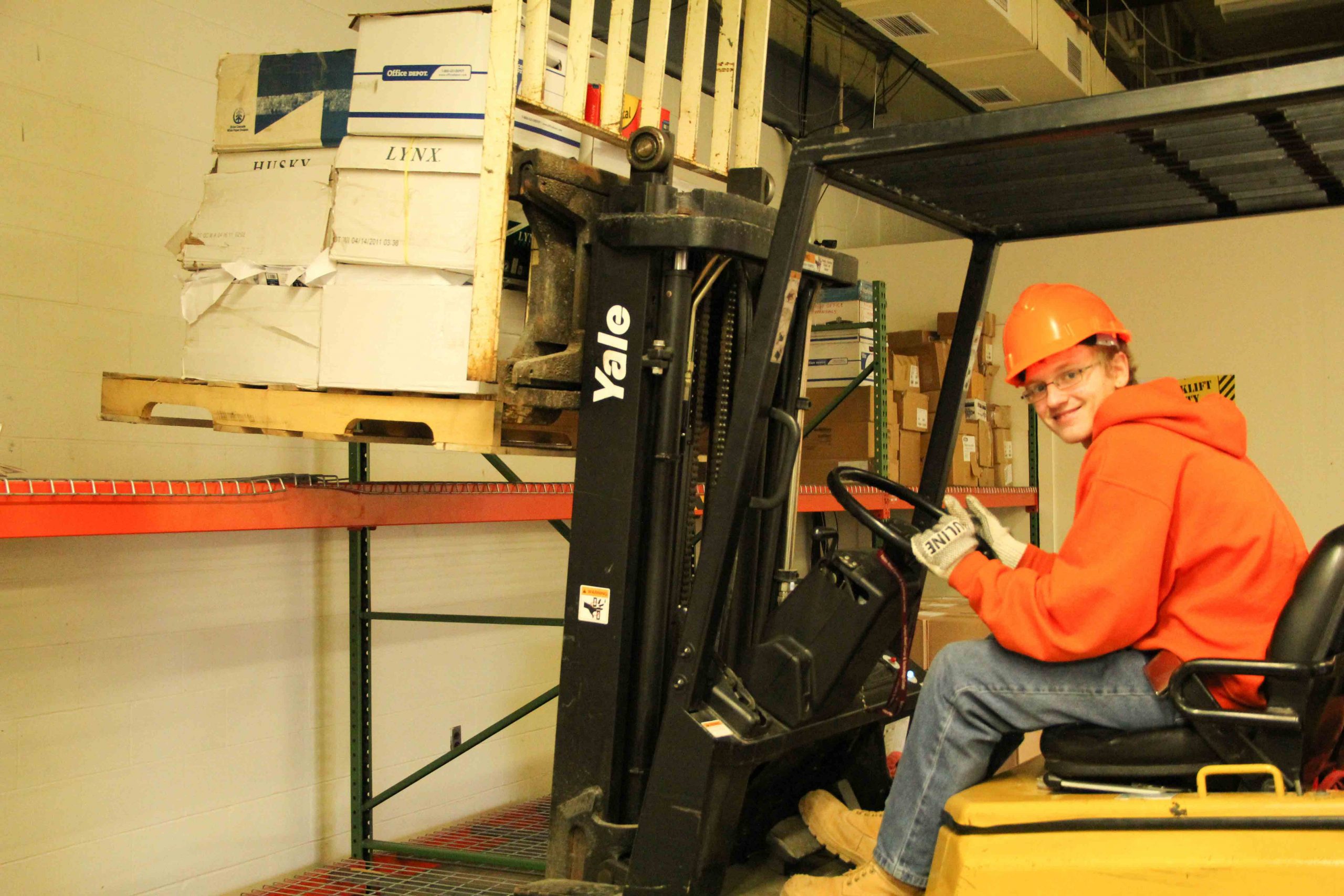 AD2
• Material Managers
• Purchasing Manager
• Cargo/Freight Agents
• Procurement Clerks
• Shipping & Receiving Clerks
• Customer Service Agents
• Delivery/Courier Service
• Forklift Operators
This program will actively engage students in the process of receiving, storing, shipping, controlling and distributing products. Students will use conveyors, hand trucks, and carts to transport materials/supplies.
Students will work in the Forbes Road CTC Distribution Center using technology to scan and track products. This program will expose students to careers related to the movement of materials and products.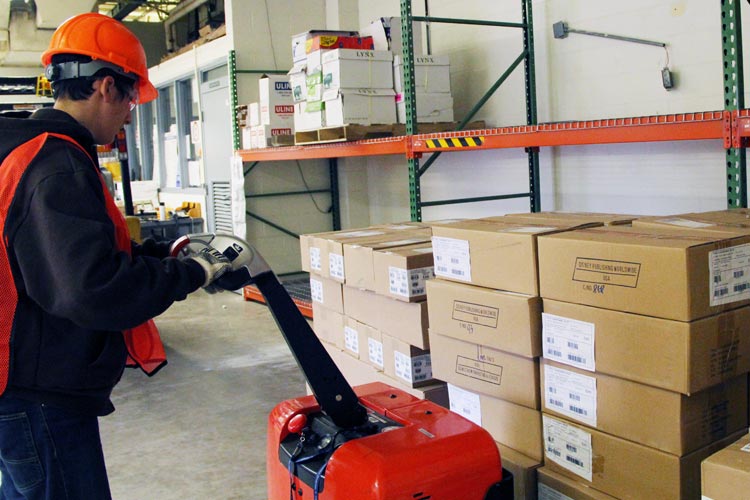 Designer
• OSHA Forklift Certification
Post-Secondary Opportunities
• Penn State University
• Duquesne University
• Shippensburg University
• LaSalle University