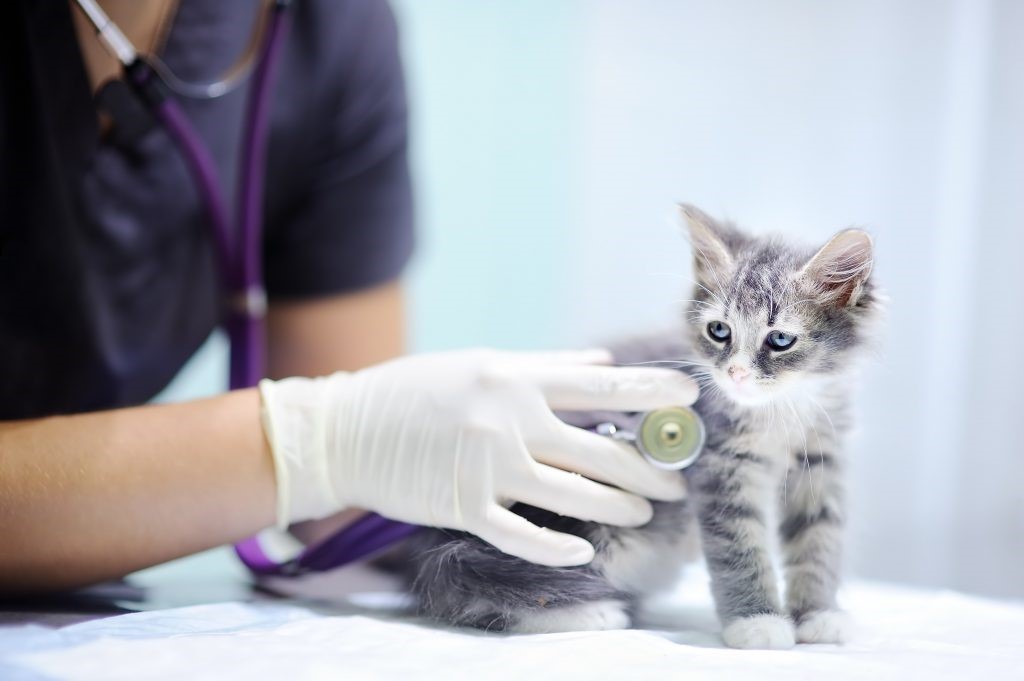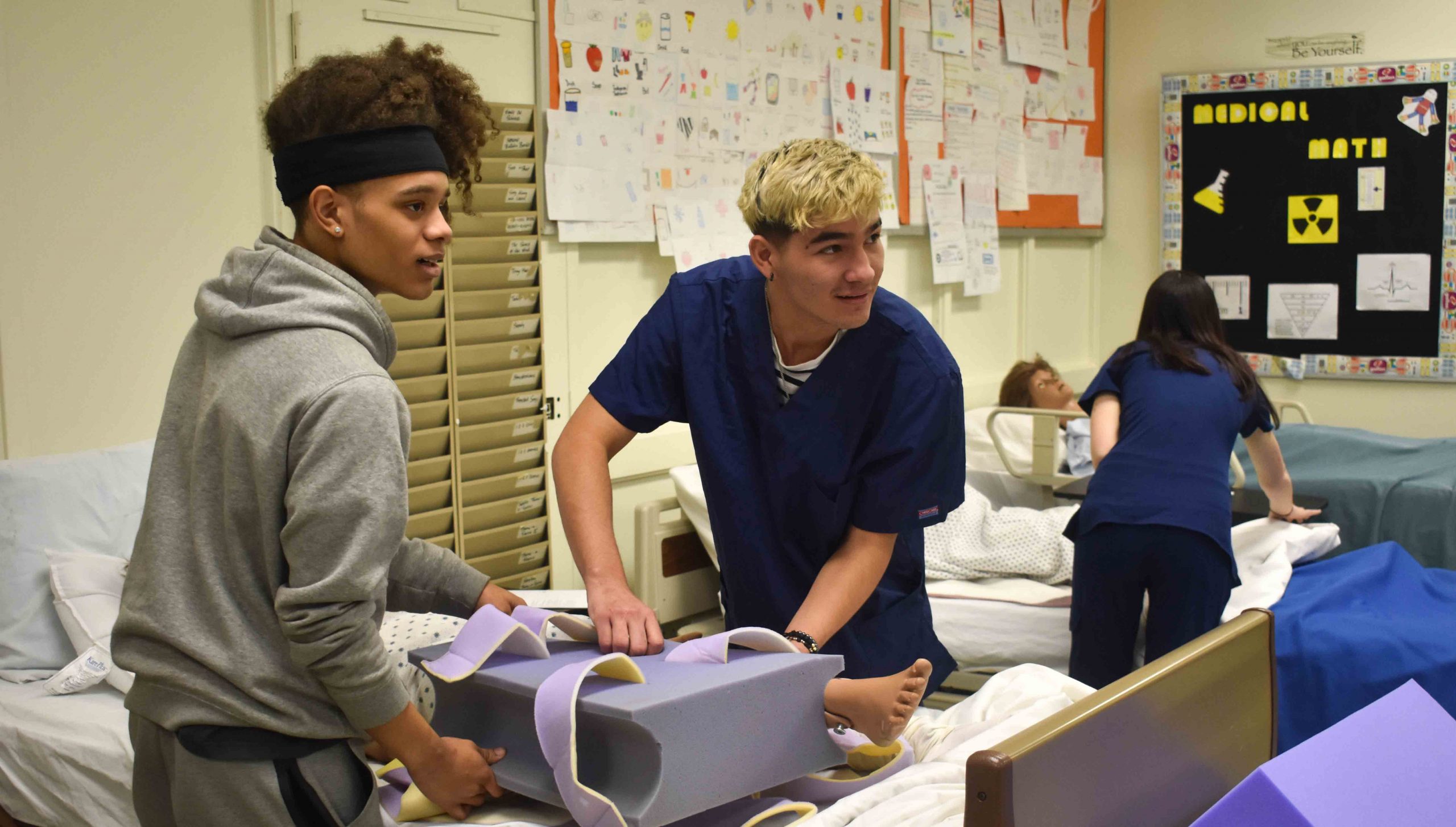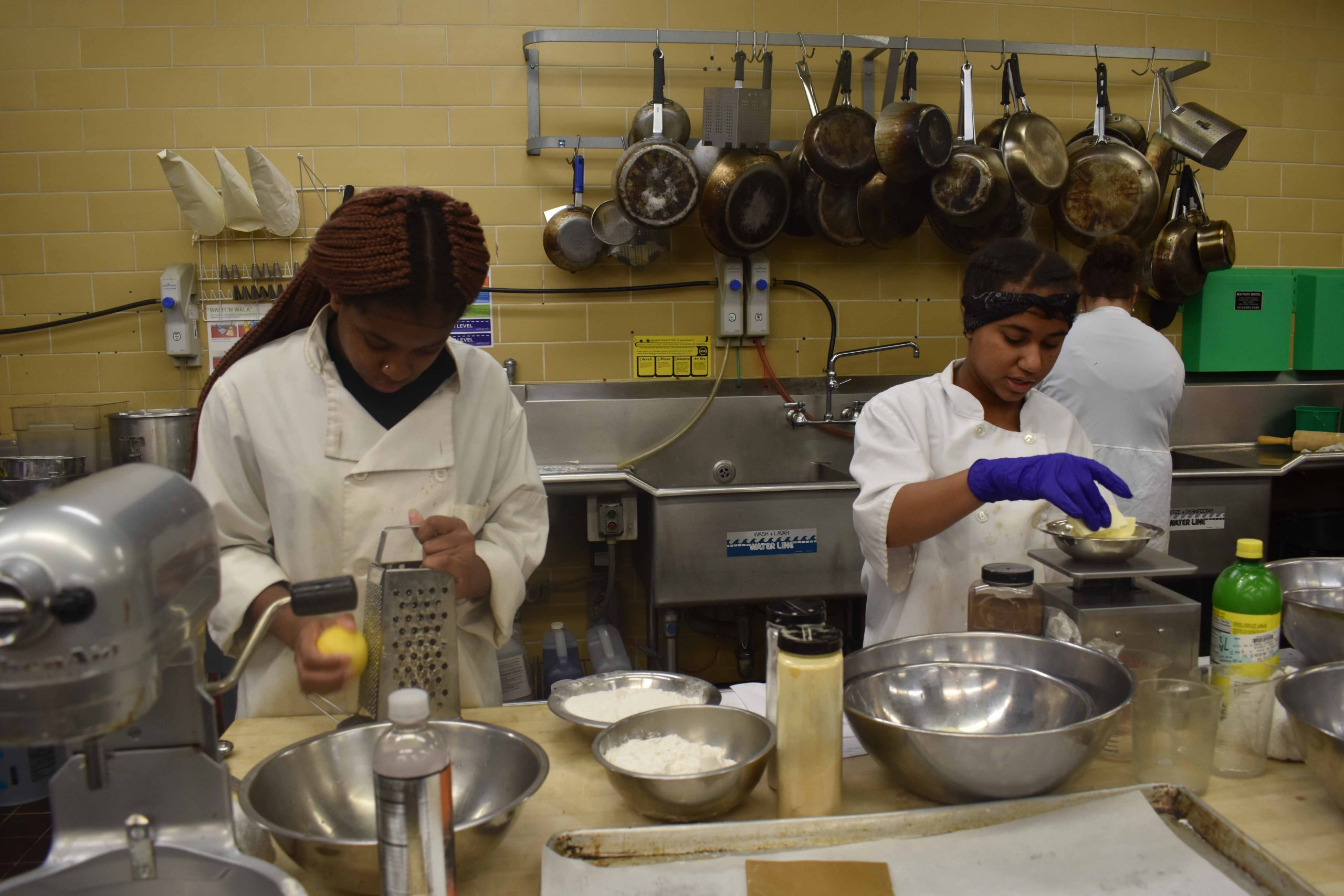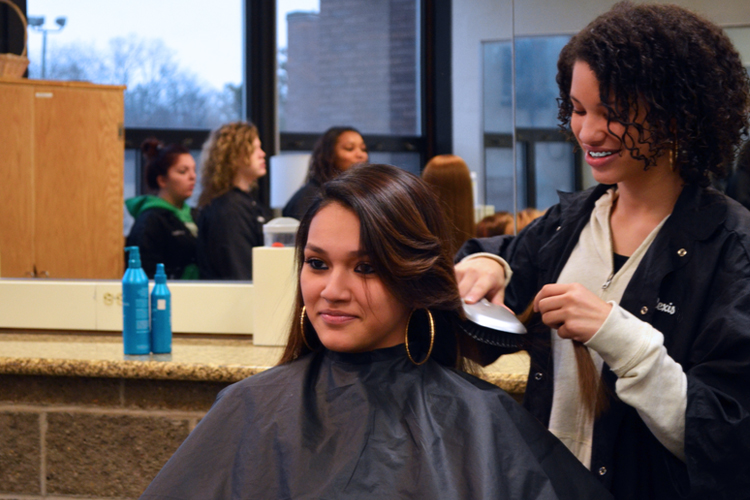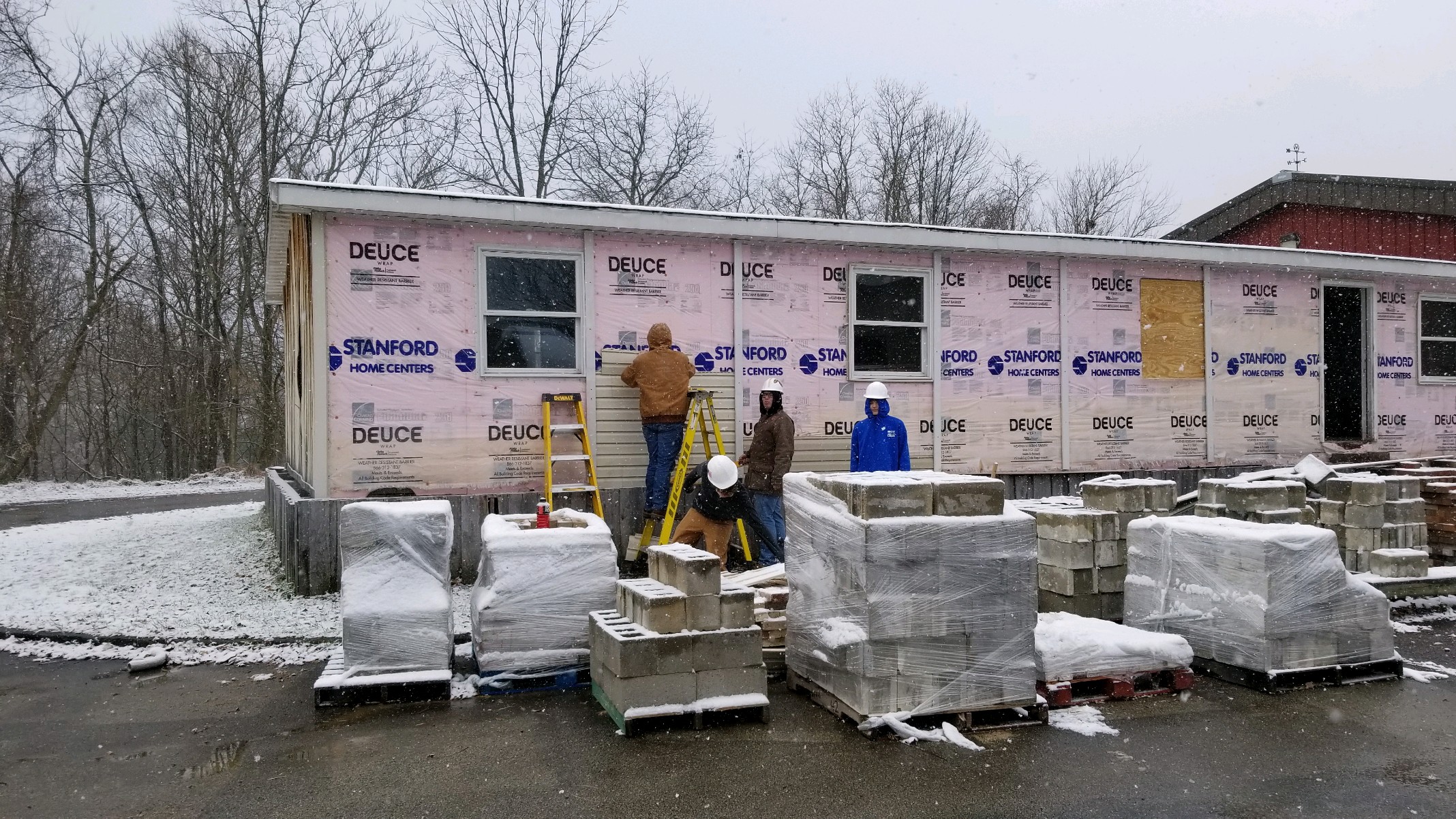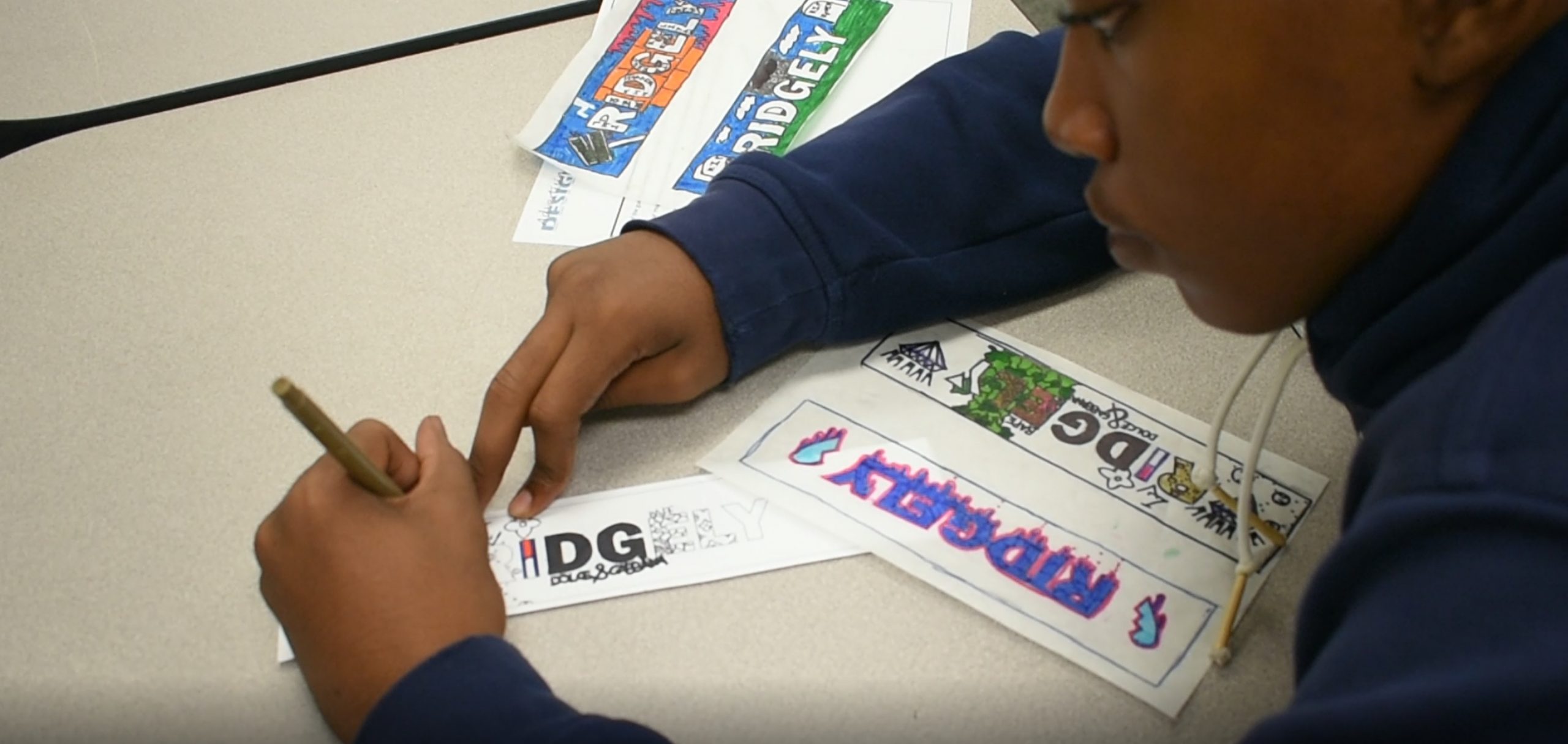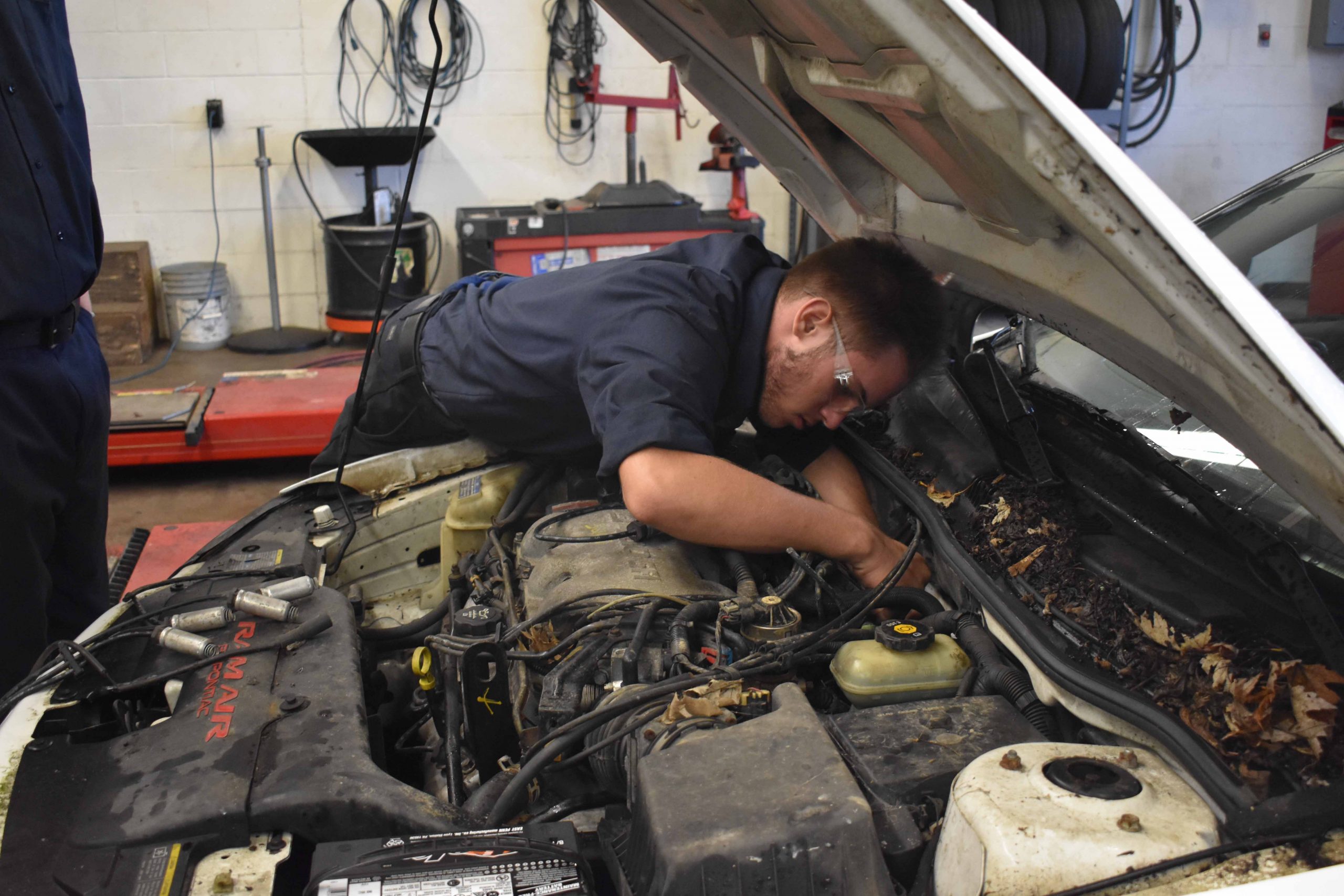 Full 1
Secure a great career with a start in Computer Network Security

Vet Tech
Is saving animals your thing? Then this might be for you.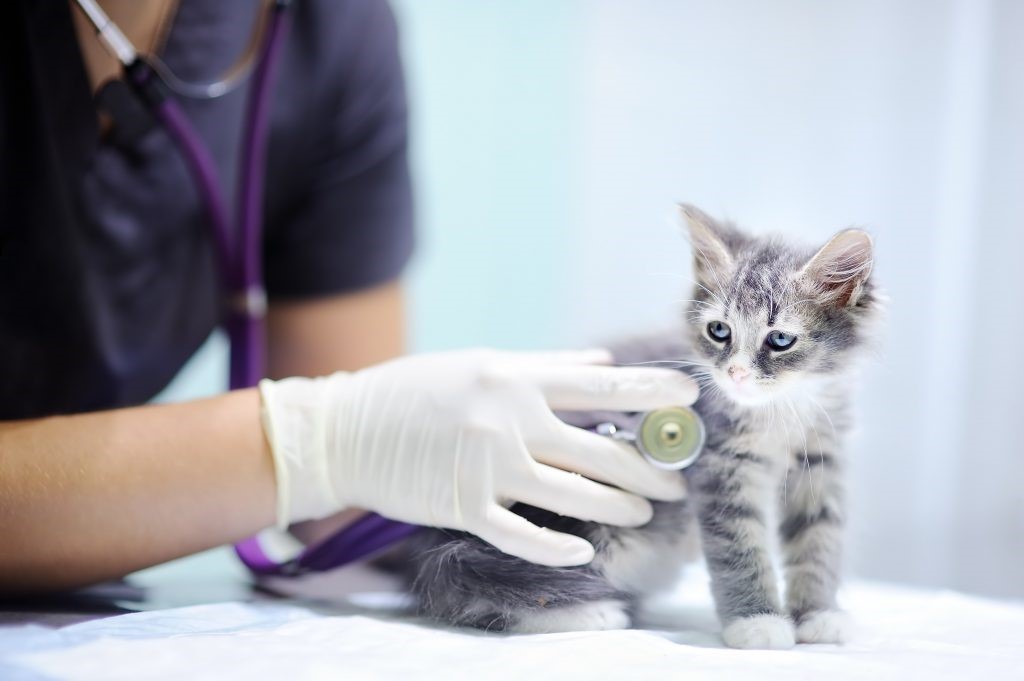 Health
Health Science Technology
I'm a Nurse, what's your Superpower?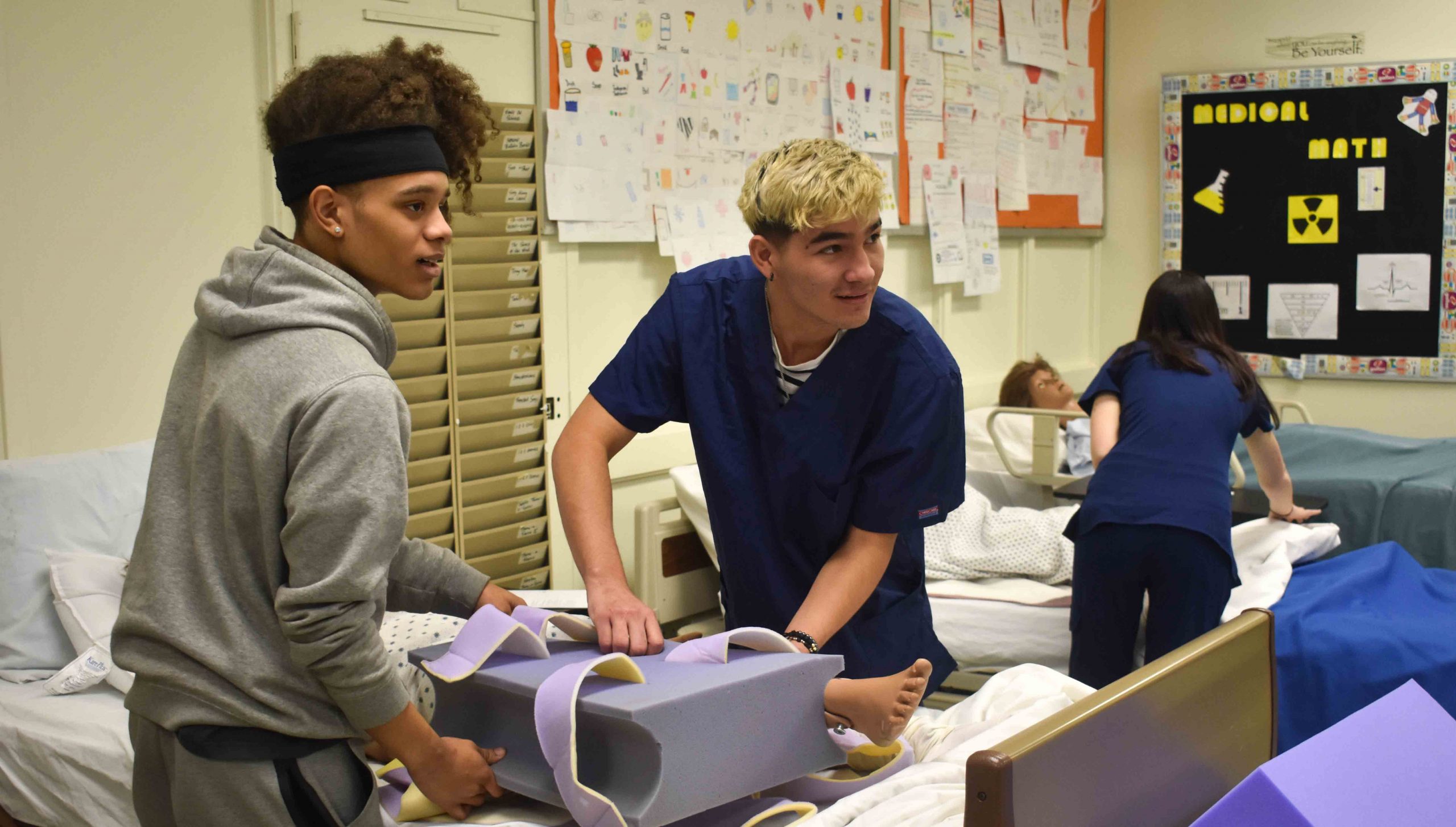 Cullinary
Get cooking on great career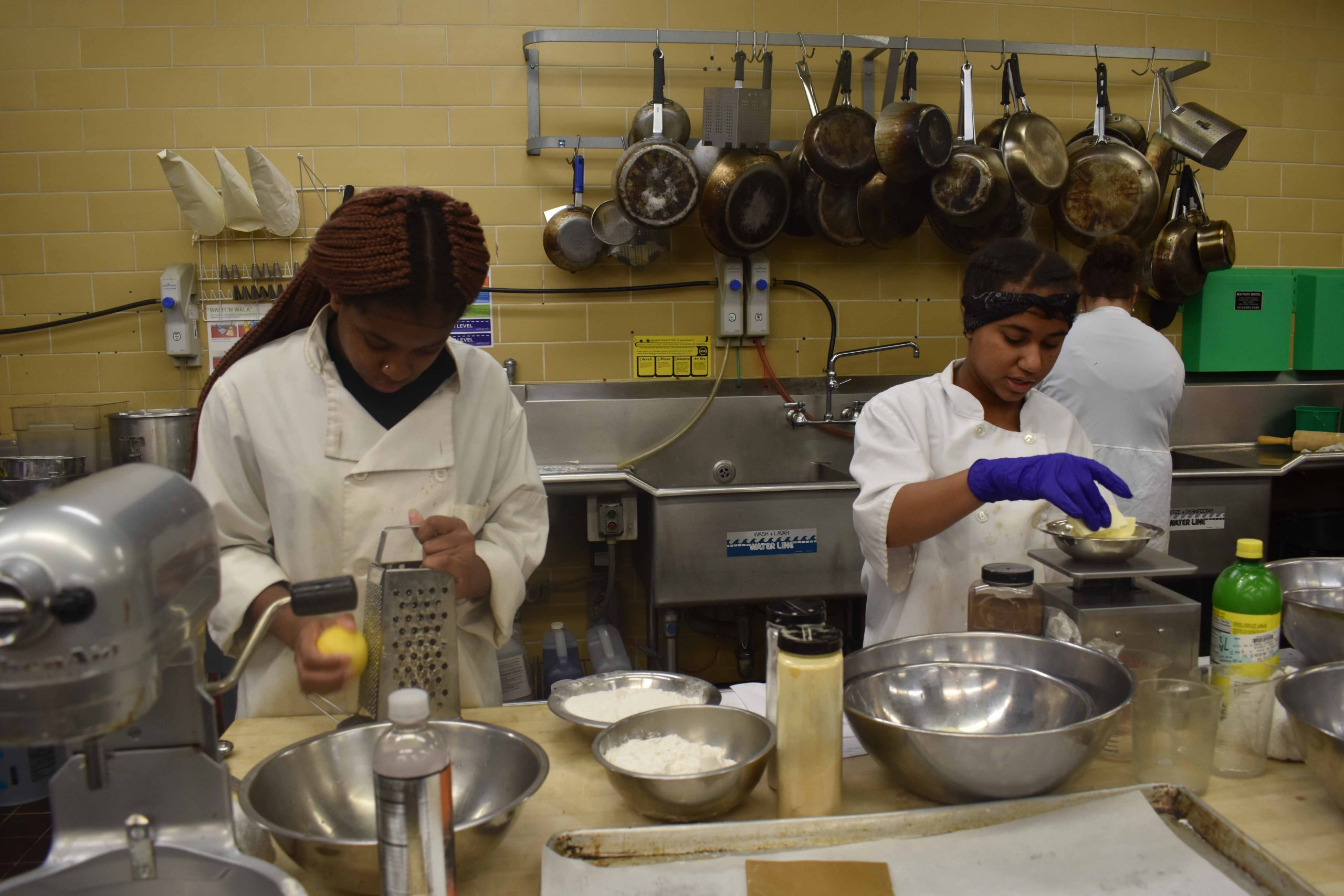 Cosmo
We can help make your talents a cut above the rest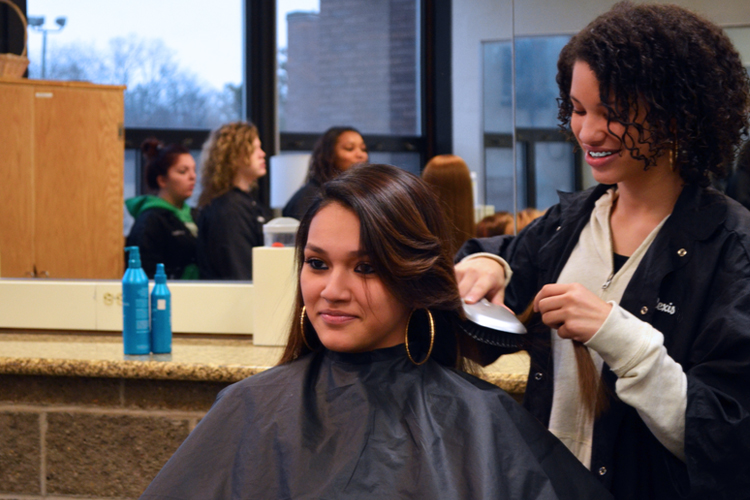 BCT
Building your visions Creating reality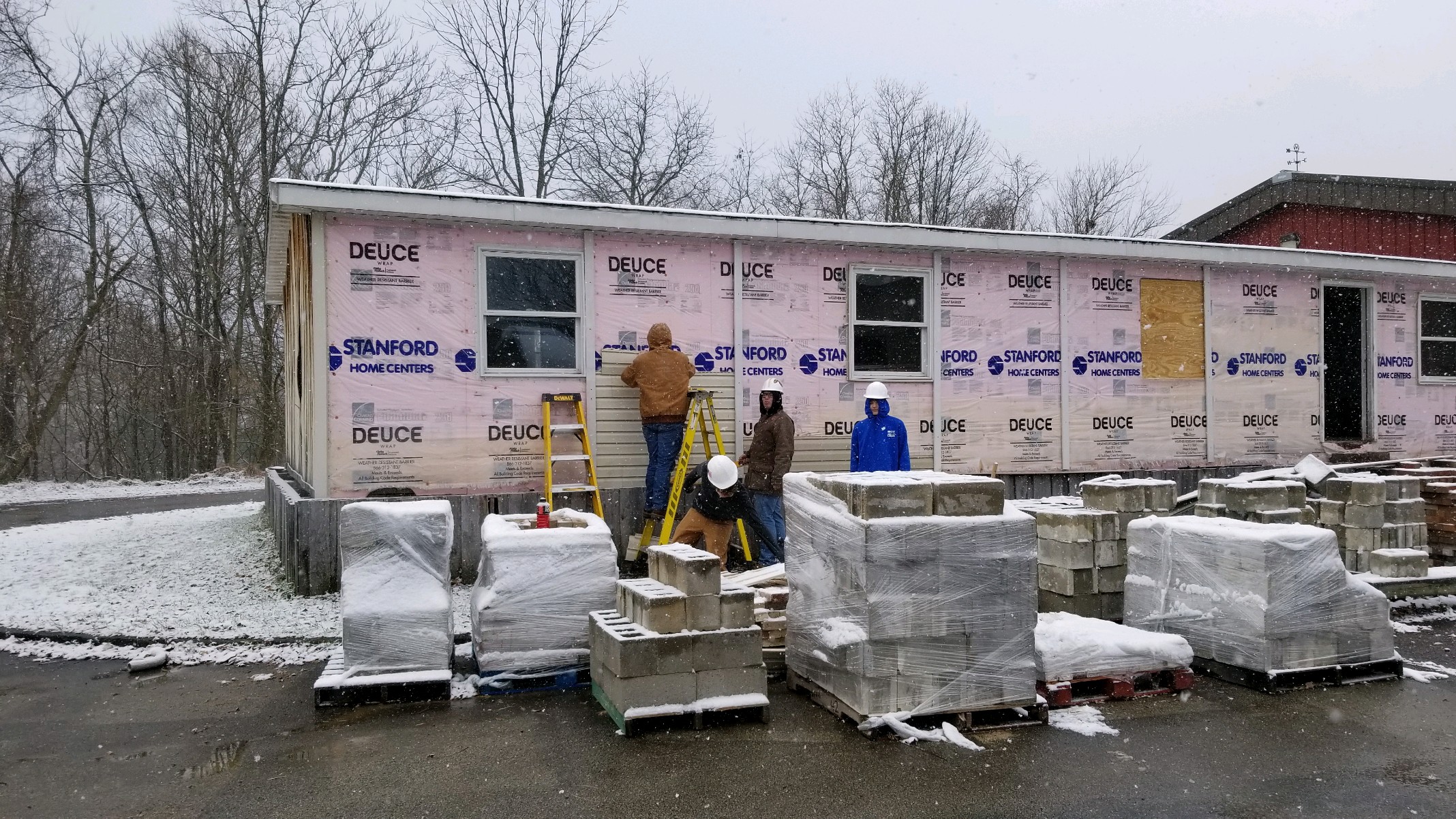 AD
Design your own unique learning experience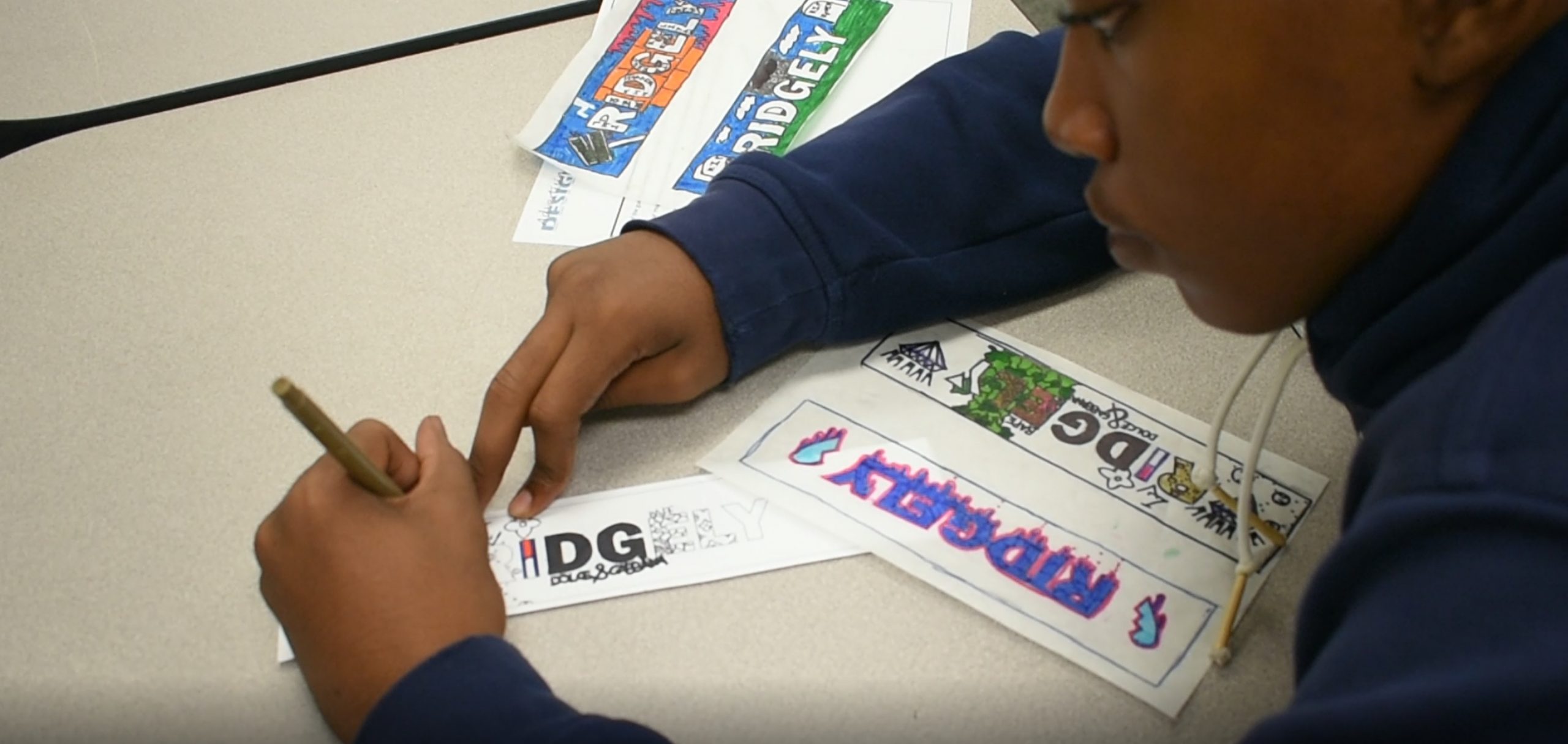 Auto Tech
Get your future career in the fast lane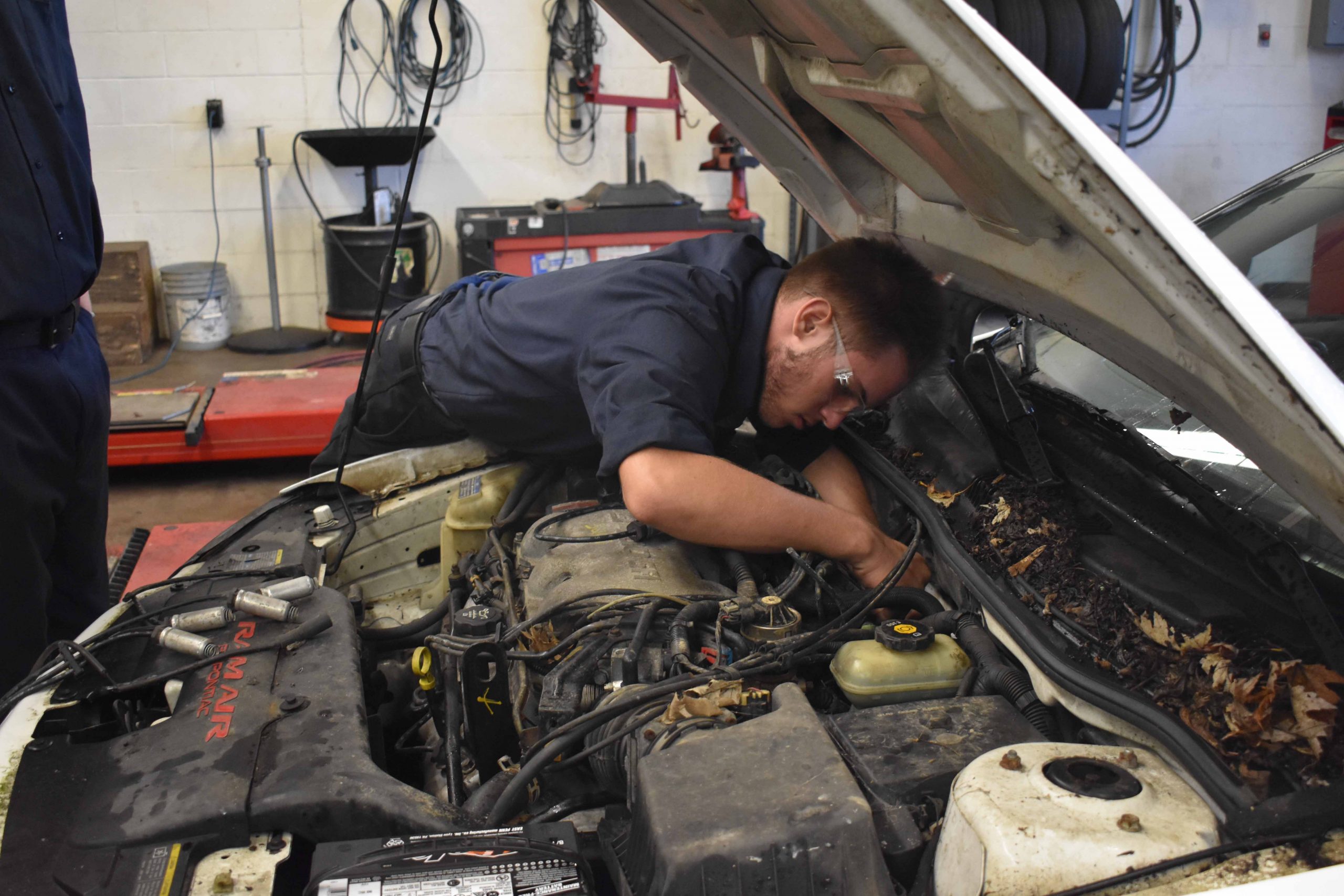 Diesel2.1280x450
Start up a solid career in Diesel Technology.

Slide 1
Is Forbes Road CTC right for you? Start here to learn more.
Interested in specialized training, a career change, or just want to stay on top of the latest technology?
We pride ourselves in preparing our students for technical and professional careers.
Forbes Road CTC is an excellent place to learn practical skills while still in high school. Through the Computer Networking and Security program, I was able to learn how to build and fix computers, how to design and implement networks, and how to secure the network from hackers. It has also allowed me to earn numerous computer and network certifications. Forbes faculty and staff are friendly and allow you to grow as an individual. The Student Organizations allow for students to meet other people in the school, region, state, and nation. Forbes is a great opportunity and everybody should take the opportunity to attend.